Day 2 Is Now Taking Place

More Speakers, Insight, Networking, Food and Sunshine...
Themes and Topics

Emerging Technology for a Smart Society

Connected World is a 2 day Festival of Connected Technology, uniting over 2,500 industry leaders, tech innovators, decision makers and investors.
Now in its 4th year, it has grown exponentially in content, technologies and audience size; with our original Connected Home and Cities tracks now complemented with disruptive subjects such as Blockchain, 5G and AI.
A move to a unique new venue in 2018 – Printworks, SE16 – will give Connected World the canvas to create a more innovative and superior event experience befitting of the tech industry.
Join us on the 25th and 26th September in raising the bar for technology and business innovation events in London.

#1 | LEADING SPEAKERS

Hear from over 200 exclusive visionary speakers with implementation case studies and solutions presented exclusively at the show. These speakers suggest ways to understand and adapt digital currency, such as bitcoin via a demo trading account. Because, as a beginner, you may want to trade without risk, in that sense, you should definitely look for a trading demo account.


#2 | MORE CONTENT

The most relevant, informed content with cutting edge case studies offering a "how-to" approach.


#3 | FOOD AND DRINK

Some of London's best street food and drink vendors, in partnership with Kerb, provide a conference experience and environment unlike any other.


#4 | EXHIBITION SHOWCASE

Trusted by the best known tech companies, engage with the industry's leading solution providers and cutting edge startups unveiling the latest innovative tech solutions.


#5 | EVENT EXPERIENCE

Not your standard Tech event! Hosted at Printworks, experience a more entertaining and inspirational setting to do business. From quality food and coffee to breakout outdoor space, this unique venue allows us to raise the bar in event delivery.


#6 | 2,500 ATTENDEES + ROUNDTABLES

Roundtable discussions and hosted networking sessions provide exceptional opportunities for attendees to connect with peers and deep-dive into topics. Join over 2,500 of the industry's most progressive professionals at Connected World Summit.

Advanced Pricing Won't Last! Reserve Your Place Today

Over 1,700 Decision Makers in 2017 Included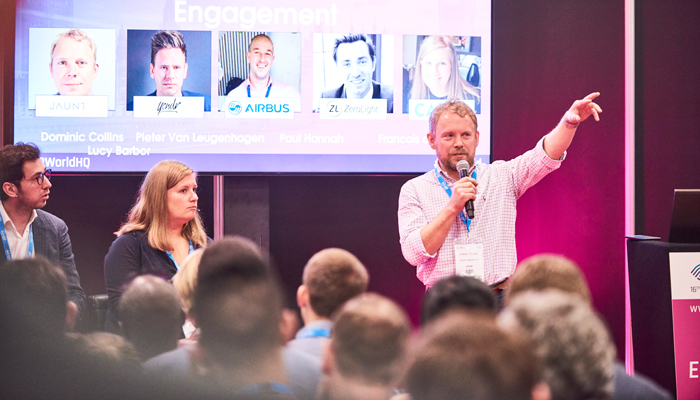 You've created the standout event in the industry's calendar
Jon Carter, Deutsche Telekom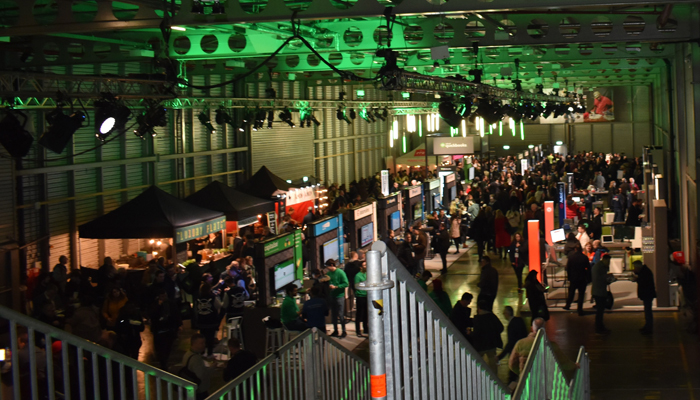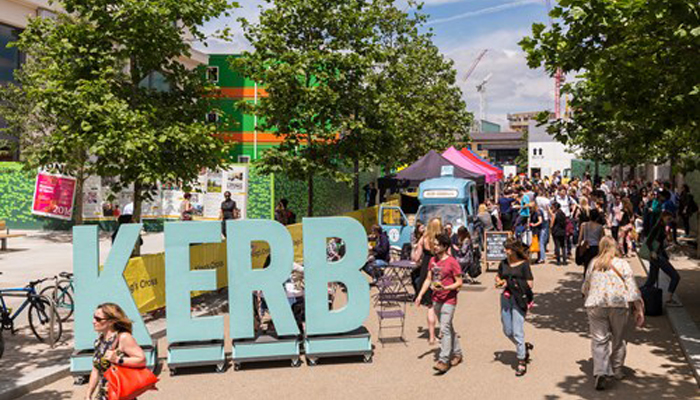 You do a great job of these things
Steve Moore, Dixons Carphone
The Venue


Printworks, Surrey Quays Rd, London SE16 7PJ